If you don't see something in my Shop that you want, commission a piece. I'd love to make a custom painting or drawing, just for you!
Once you've submitted your submission request form, I will be in touch with you within the next 48 hours! You'll also receive my Commissions Guide with further details on the commission process, pricing, and timeline.
One of the many perks of commissioning art through Elizabeth is the creative process.  You can give her a really specific vision of what you are looking for or just an idea, something that inspires you, and she will turn it into something amazing.  As an artist Elizabeth is able to take your idea and translate it to paper or help you grow your idea into a fully formed piece of art.  She checks in to give you updates on the project and make sure you are both on the same page.  At the end of the day you end up with an amazing piece of art that is beautiful, unique, and has a story behind it.  Over the last year and half I have commissioned two pieces with Elizabeth.  She is professional, passionate, and creative. With a third piece in progress, I could not recommend working with Elizabeth more.
Ian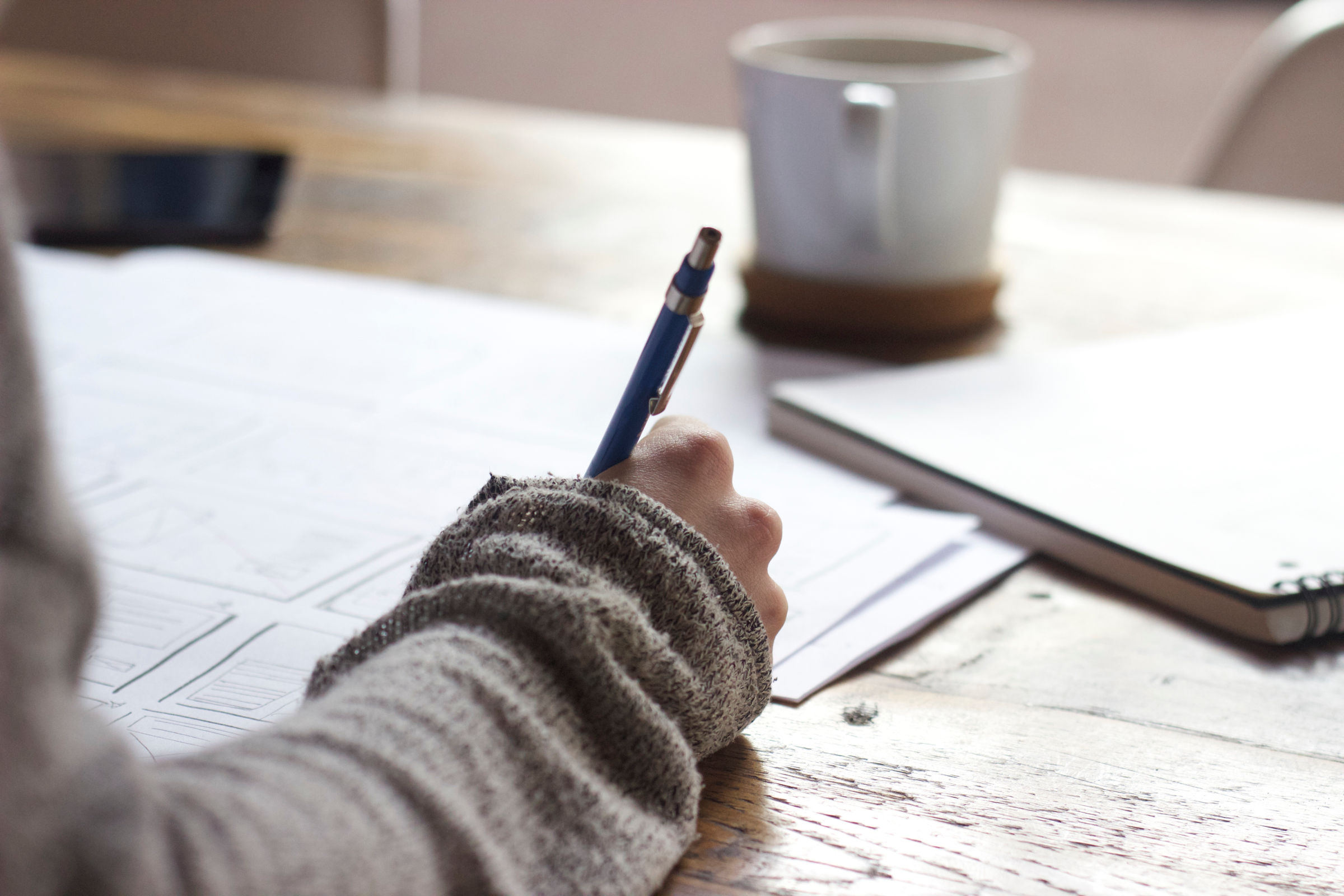 Thank you for reaching out! I look forward to creating a new piece of art just for you!