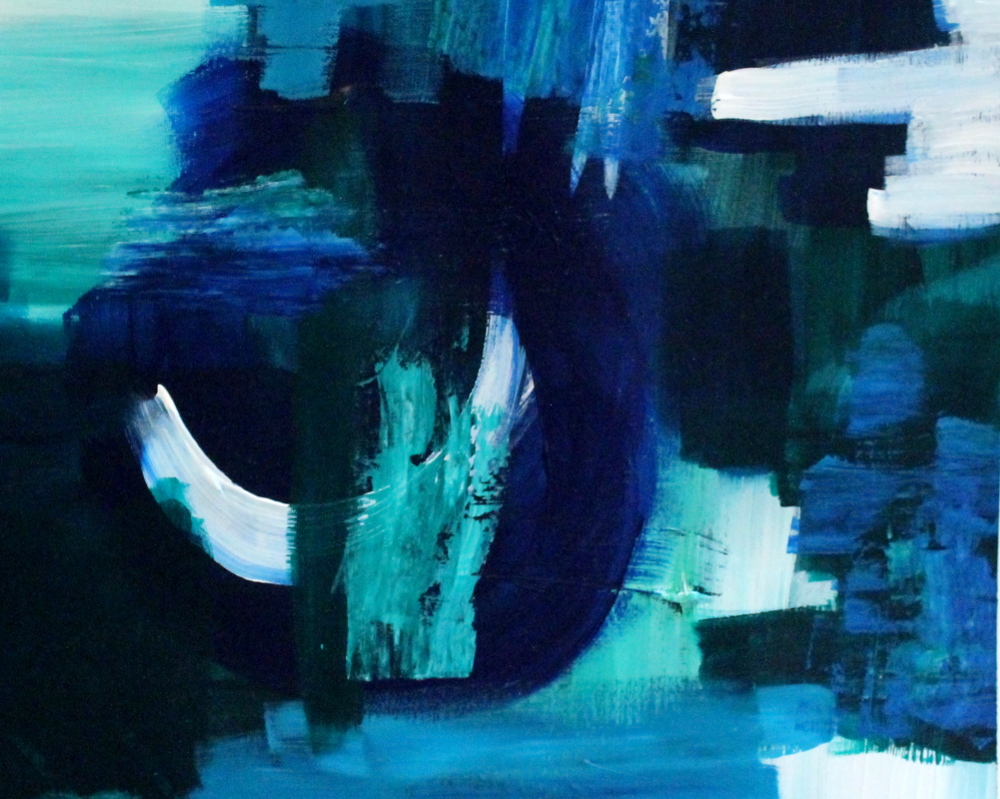 dum   spiro   spero
"While I breathe, I hope."
That's been my motto for the past two years, and it is something I will carry with me for the rest of my life. Art is just one of the ways I express the hope I choose to live my life with, and I'd be honored to share even a small part of that art with you.
Rebel Hope
11 months, 11 new pieces of art, 11 charities and organizations
30% of the proceeds from each month's print in 2017 will go to a different charity or organization, and 20% of the proceeds from each commission will go to the ACLU**. Click here for more details!
**I am not an affiliated entity with the ACLU. I am an independent artist donating proceeds.